Happy Olympic days, y'all!
Here's a related passage to discuss as a family some time during these couple of weeks, followed by some fun and kid-friendly Olympic resources:
1 Corinthians 9:24-27 – The Message
You've all been to the stadium and seen the athletes race. Everyone runs; one wins. Run to win. All good athletes train hard. They do it for a gold medal that tarnishes and fades. You're after one that's gold eternally.
I don't know about you, but I'm running hard for the finish line. I'm giving it everything I've got. No sloppy living for me! I'm staying alert and in top condition. I'm not going to get caught napping, telling everyone else all about it and then missing out myself.
Olympic website that my children have been enjoying –
https://mascot-games.london2012.com/default.aspx
Olympic crafts, games, and snacks:
This British site has creative ideas that young and old would enjoy.  I'm sure ideas are endless if you do a quick Google or Pinterest search.
http://www.activityvillage.co.uk/olympic_crafts_for_kids.htm
Olympics 2012 Lapbook:
This is only 50 cents to download.  However, have your printer ready b/c it's around 60 pages to print.  My kids are going into 2nd and 4th grade and it has been a fabulous boredom buster as we've headed into the Olympics.  My prayer was that they would not think it's too "schoolish" and God blessed!  They are having a blast with it and beg to do more each time we sit down with them.  We're all learning many interesting facts as they create this fun keepsake!  If you've never done a lapbook, don't let this overwhelm you.  The step-by-step instructions that come with the download are excellent.  It also shows pictures for each step.  There's still two weeks left of the Olympics…plenty of time to spread this project out over the days if you think your children would be interested.
http://www.currclick.com/product/70778/The-Summer-Olympics-2012-Lapbook-with-Study-Guide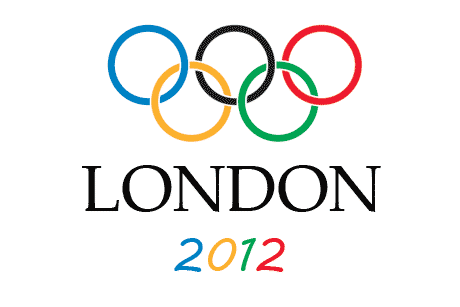 | | |
| --- | --- |
| Sunday 29 July, 2012 | Copyright ©2012, Kara Durbin | read more>> |