Monday 7 July, 2014
Days go by fast, weeks go even faster, and years seem to fly by!
Kids grow up almost more quickly than we can keep up with!  It seems that each new phase brings with it the need for the hub and I to get on the same page, tweak some of our parenting techniques, or completely revamp.  For short discussions, we might have enough energy by the time we collapse into bed at night.
However, for bigger issues, we've found it to be a blessing to schedule a "purposeful parenting date."
It looks like a regular coffee or dinner date, except that we focus our conversation on the topic at hand.  The extra time away from the kids (when we aren't exhausted at bedtime) allows us to dig into the issue and figure out our game plan.
Single?  Ask a dear, wise, and godly friend if you can occasionally sit down and hash out some parenting issues together.
Listen, my son, to your father's instruction and do not forsake your mother's teaching.
They are a garland to grace your head and a chain to adorn your neck.
Proverbs 1:8-9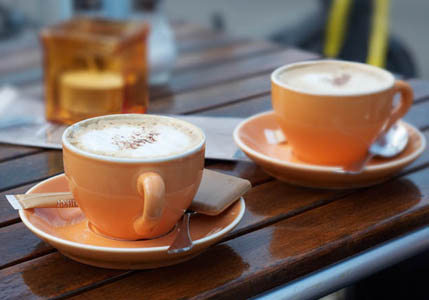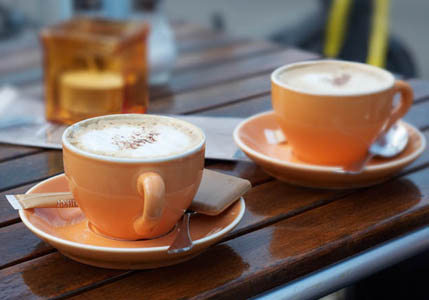 Don't forget to refer to Parenting with Scripture: A Topical Guide for Teachable Moments
for God's Word on some of the topics you are dealing with.
You may want to pray through some of the applicable Scriptures on behalf of your child.
When do you find is a good time to discuss parenting issues with your spouse?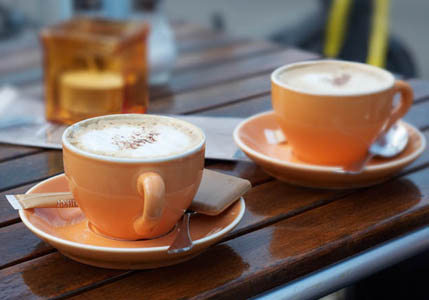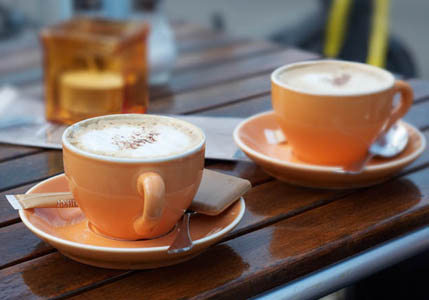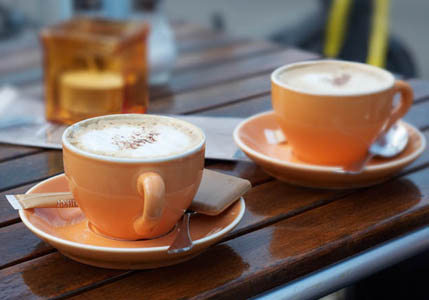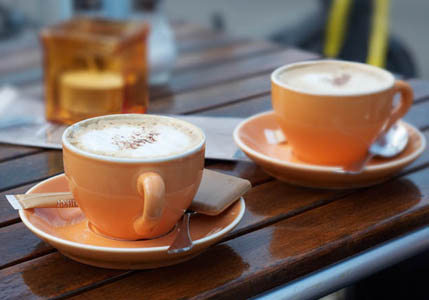 Comments Off

on Purposeful Parenting Date

Posted In:

read more>>