Does this title make you squirm a little because you wish you were doing a better job connecting God's Word to everyday life? Maybe you just aren't sure how?
Let's break it down to the "when" and "how" along with a few pointers, and hopefully any intimidation can be weeded out.
The rest of this article is featured HERE on www.ChristianParenting.org. 
I'm excited to partner with this site and hope you'll take a moment to browse around after finishing reading my piece.  It's a wealth of resources.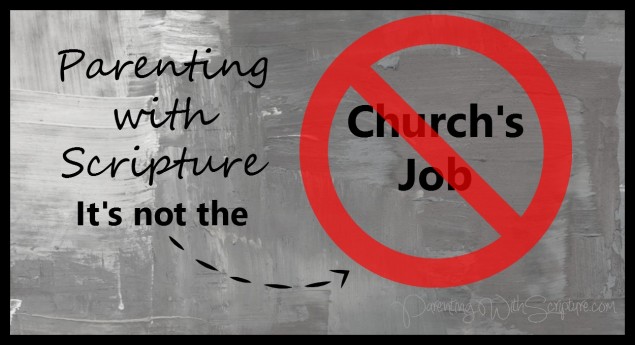 Plan ahead for Christmas presents and consider gifting copies of Parenting with Scripture: A Topical Guide for Teachable Moments  to friends, family, teachers, and church staff.
| | |
| --- | --- |
| Monday 19 October, 2015 | Copyright ©2015, Kara Durbin | read more>> |