A fun family devotional time or dinner table discussion for Valentine's Day:
(Take Action ideas for young and old included.)
See how many verses you can think of that have to do with love.  
Tip:  If your children are little or your family is not familiar enough with God's Word to think of these verses from memory, write the verses below on paper hearts.  Put them in a bag, pass the bag around, and let each family member pick a heart and share the verse as the bag goes around the table. 
A few that might come to mind are…
God is love.  1 John 4:16b
We love because he first loved us.  1 John 4:19
The entire law is summed up in a single command:  Love your neighbor as yourself.  Galatians 5:14
Dear children, let us not love with words or tongue but with actions and in truth.  1 John 4:19
The Love Chapter – 1 Corinthians 13
For God so loved the world that he gave his one and only Son,that whoever believes in him shall not perish but have eternal life.  John 3:16
Is love a noun or a verb?
Hint: Consider 1 John 4:19 and John 3:16. 
What are some ways you can show love?
Infinite ways.  If your child(ren) needs prompting for ideas, ask him to think about ways at home, ways with friends, etc.
Parents, be share ways applicable to your lives too and remind your child(ren) that God's word is for ALL ages…we never outgrow it!
Can you think of any Bible stories that have to do with showing love?
Good Samaritan, God sending Jesus, the Miracles of Jesus, etc…
Take Action Ideas: 
– Each family member could pick a way to show love the next day and then share it at dinner that day.
– Child could add a favorite "Love" Scripture to a Valentine's craft to give to someone he loves.
– Child could add a favorite verse to Valentine cards for friends. 
– Family or child could memorize a "Love" Scripture together for Valentine's week.  Child could write and/or decorate the verse to hang on the fridge as a reminder.
*More verses, discussion questions, and Take Action ideas under the topic of Love in Parenting with Scripture: A Topical Guide for Teachable Moments.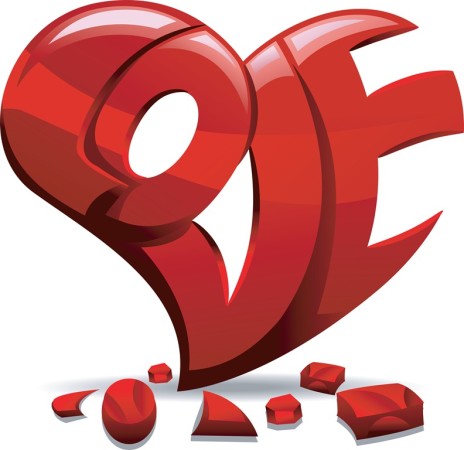 | | |
| --- | --- |
| Monday 11 February, 2013 | Copyright ©2013, Kara Durbin | read more>> |