I began thinking about this blog a couple of weeks ago as we were watching tv and a character used a phrase that my children aren't allowed to say. Even though my kids know what words/phrases are wrong by this point, I still feel compelled to say, "We don't say that!" whenever I hear them used on tv, movies, radio, etc.
Last Sunday, our pastor preached on the power of our words.  I realized that the next time I found myself using that phrase, it could be a "teachable moment" for deeper discussion regarding our mouths.
These are the nuggets from the sermon that I found helpful:
*Rather than always listing what we can't say, let's focus on what we can say!
*Words can be life-giving or death-like.  Proverbs 18:21 says, "The tongue has the power of life and death, and those who love it will eat its fruit."
*Particularly for my son, I like the imagery of wielding our words like a sword.  We can either cut with them or fight the good fight with them.   "Reckless words pierce like a sword,
but the tongue of the wise brings healing." – Proverbs 12:18
*Our tongues are not tamable, but they are transformable.  See James 3:1-12.
*God made our mouths and He gave them power. Again, Proverbs 18:21 – "The tongue has the power of life and death."
*"Because words have power, you reset the climate every time you speak." – Gary Thomas from The Beautiful Fight.  Ephesians 4:29 sums this up well…"Do not let any unwholesome talk come out of your mouths, but only what is helpful for building others up according to their needs, that it may benefit those who listen."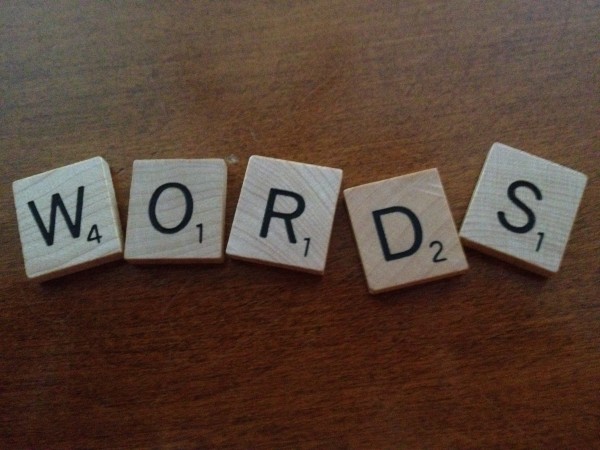 More helpful passages on the power of words:
Proverbs 16:23-24 – A wise man's heart guides his mouth, and his lips promote instruction.  Pleasant words are a honeycomb, sweet to the soul and healing to the bones.
Proverbs 12:25 – An anxious heart weighs a man down, but a kind word cheers him up.
Proverbs 21:23 – He who guards his mouth and his tongue keeps himself from calamity.
| | |
| --- | --- |
| Monday 3 September, 2012 | Copyright ©2012, Kara Durbin | read more>> |