Now available for free downloading:
15 Fabulous Verses to Memorize & Fun Scripture Memorization Methods
To find them, go to www.parentingwithscripture.com and click on the tab, "Downloads."  There you can choose what you want to print.
The same information is in the back of the new version of the Parenting with Scripture.  However, the downloads have been created so that you can print them for easier reference.  I keep the verses posted on my fridge.  And thanks to my talented graphic designer, Laura Williams, the downloads look amazing!
In keeping with the subtitle of the book, A Topical Guide for Teachable Moments, I selected these 15 verses as ones that stand out because they are usable for a high frequency of common teachable moments.  If you're needing a place to start for hiding God's Word in your heart, this is a simple and applicable way.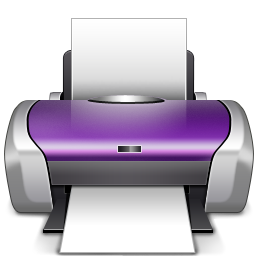 | | |
| --- | --- |
| Friday 20 April, 2012 | Copyright ©2012, Kara Durbin | read more>> |