Happy Almost New Year! 
Ugh.  That time of year people start talking about New Year's Resolutions.  I bet one has already started floating through your mind.  The thing about resolutions is that we rarely stick to them…which brings guilt.  Who wants self-imposed guilt?!   
For that reason, I'm calling my January series, "New beginnings, not resolutions."  The nice thing about beginning (or a new beginning if you are re-starting) one of these ideas is that you don't have to decide a definite goal or end.  You can just begin and see how it goes. 
No pressure.  Not guilt.  No shame.  At any point in the year. 
Whether you desire to take a baby step or flying leap into one of these areas, give it a go!  It doesn't hurt to try.  Just begin.  Then make a new beginning any time you need to. 
Beginnings or New Beginnings to prayerfully consider: 
*Family Devotionals
*Prayer Partner  to pray specifically for your family
*Scripture Memory  with your kids
Look for ideas on these topics coming to your inbox, Facebook, or Twitter feeds the next three Monday mornings. 
Taste and see that the Lord is good; blessed is the one who takes refuge in him.  Psalm 34:8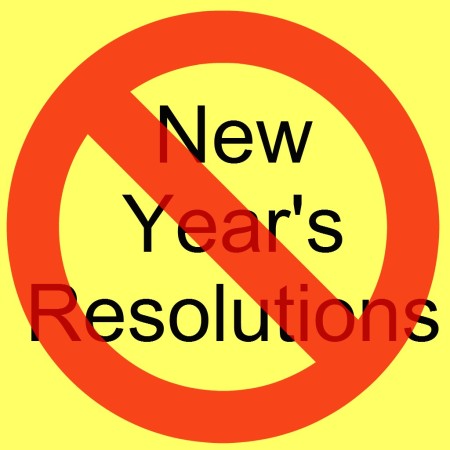 | | |
| --- | --- |
| Monday 30 December, 2013 | Copyright ©2013, Kara Durbin | read more>> |