In case you missed it and/or would like to pass it along, here's the link to my radio interview on the Daily Show with Focus on the Family.   You can "Listen Now" through your phone or computer or you can download the podcast. 
http://www.focusonthefamily.com/radio.aspx?ID=%7b5A45229F-FF7C-429F-9971-6E3B8C440EC5%7d
If you'd like to read about my time visiting Focus on the Family's Colorado Springs headquarters, click here. 
Happy weekend, everyone!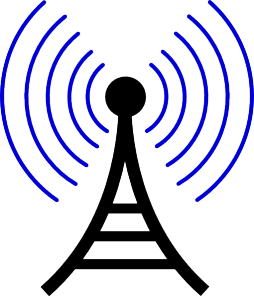 | | |
| --- | --- |
| Saturday 22 February, 2014 | Copyright ©2014, Kara Durbin | read more>> |